Choose an option and Save the pirate!
The tricky and relaxing puzzle game Save the Pirate!
Mobile game (Light version)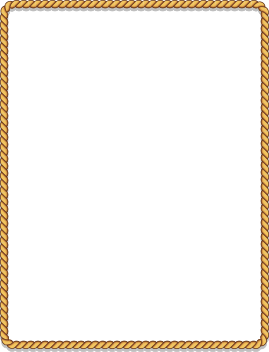 PC game (Full story)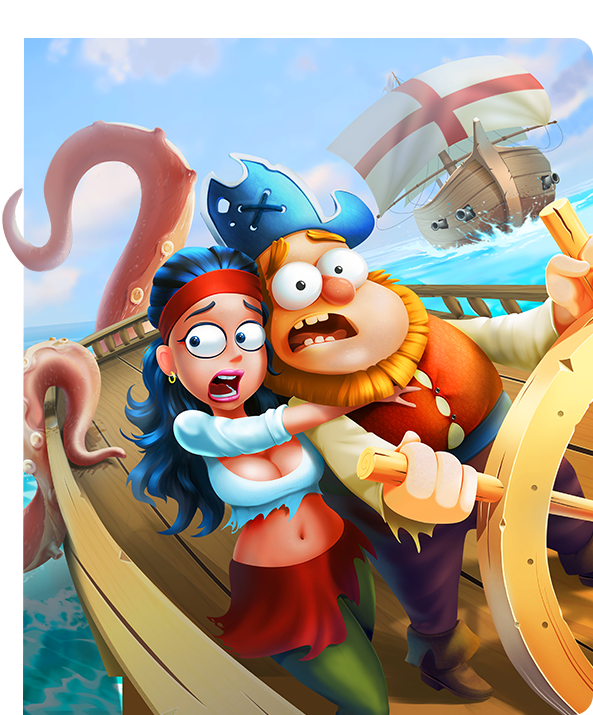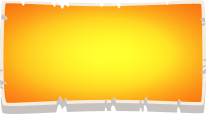 Already more
2 000 000
players
13 November 2020
Johnny! Blow off Disney, let's work with us!
Our team is disappointed by the fact that Johnny Depp will no longer wear the tricorn style hat for the role of Jack Sparrow...
05 November 2020
To all PC game lovers 😊
We hasten to share some great news with you! We\\\'re expanding the universe, and we\\\'re excited to announce that the Save the Pirate: Sea Story game for PC is soon to be released on Steam!!!
29 October 2020
Yo Ho Ho! Pirates, we're 2 million already!
We're not planning to show off our treasures, but the audience of our Save the Pirate mobile game has passed the 2 million users mark!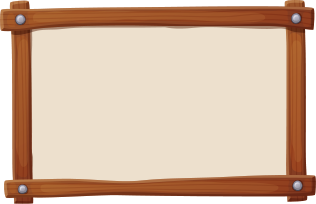 Sticker pack for
Telegram
Download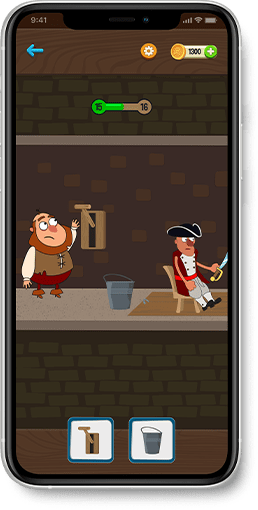 Save the Pirate! Help him escape!
Only the smartest will be able to solve these brain teaser tests in order to save the pirate Captain Elba.
The Pirate needs to get out of prison to get on his ship! What will you do with this puzzle? How do you open the handcuffs?? Solve the funny challenge puzzle correctly and the pirate will proceed on. But do not be afraid, you can always start the game anew.
In Save the Pirate, only YOU decide the fate of the hero. This game based on the save the girl game. Stay in and play the most addicting and thinking game. Travel to different locations and participate in countless adventures, you only need to do one thing: save the pirate. Dungeon, beaches, sinking ships... think through all the stories to see what happens next! Use your brain to solve this logic puzzles and riddles. Get the pirate, save the pirate and help him escape!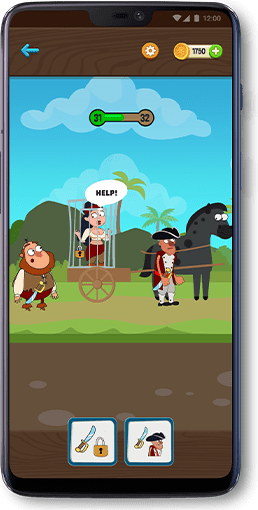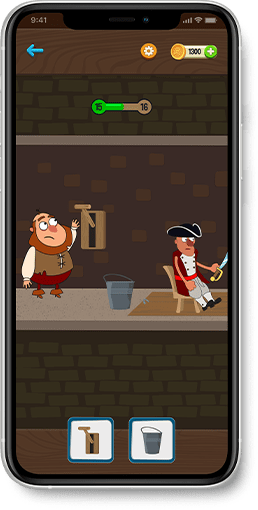 Your message has been sent successfully. Thanks for the feedback!