Back
05 November 2020
To all PC game lovers 😊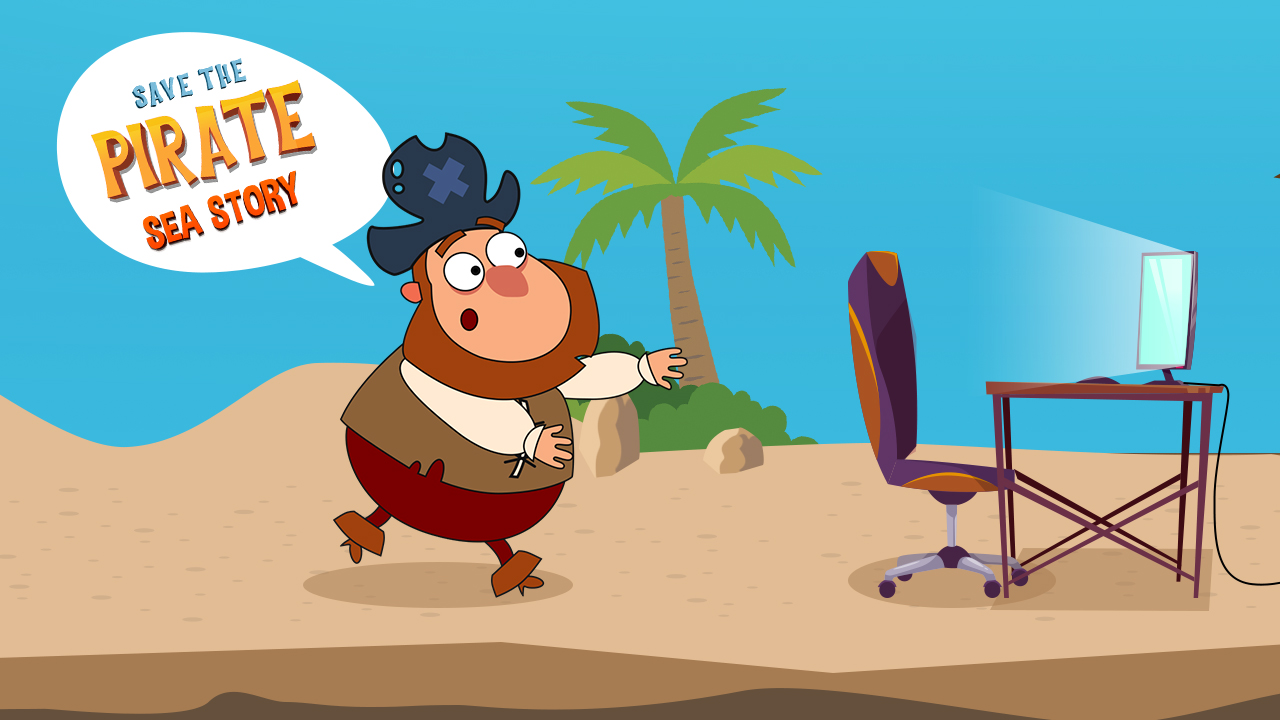 We hasten to share some great news with you! We're expanding the universe, and we're excited to announce that the Save the Pirate: Sea Story game for PC is soon to be released on Steam!!!
While working on a mobile game, we can't put all the ideas and mechanics we'd like to show into practice. Mobile users always tend to want everything to be done simpler, faster and for free. PC game lovers are more curious about interesting features and hidden Easter eggs, so we will have more freedom, which we plan to make the most of. We warrant that the Save the Pirate: Sea Story game for PC will be of interest to both new users and fans of our mobile game😊
The pirate is ready for an exciting journey in the world of PC games: new interesting mechanics and a completely new format, familiar characters and references to your favorite movies... and NO ads😉 Are you waiting? We are!
The date of the scheduled pre-release is February 25, 2021! Together with the game, you can get lots of goodies (check out the link to find out more). "P.S.: Save the Pirate: Sea Story will be available for both Windows and MacOS users 💪😉
Thank you for sticking with us! Our team will be glad if you support our project in the Steam store by adding the game to your WishList 😉
Your message has been sent successfully. Thanks for the feedback!