Back
Blog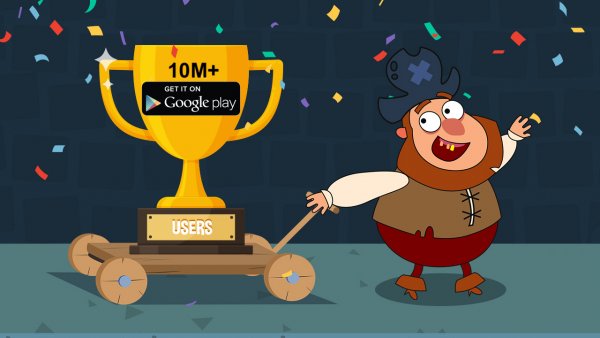 We are already over 10 million!
06 July 2022
In July, the Save the Pirate project turned 2 years old! And we have a lot to be proud of.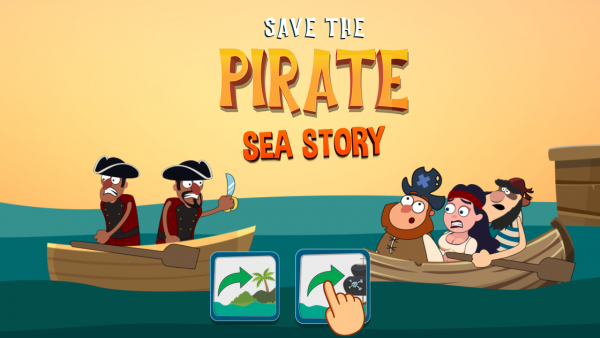 Save the Pirate: Sea Story for PC Now Available on Steam 🎉🙂
18 March 2021
We are glad to announce that Save the Pirate for PC is already available on Steam!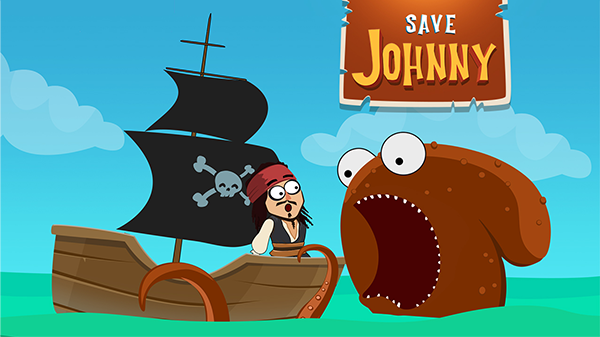 Johnny! Blow off Disney, let's work with us!
13 November 2020
Our team is disappointed by the fact that Johnny Depp will no longer wear the tricorn style hat for the role of Jack Sparrow...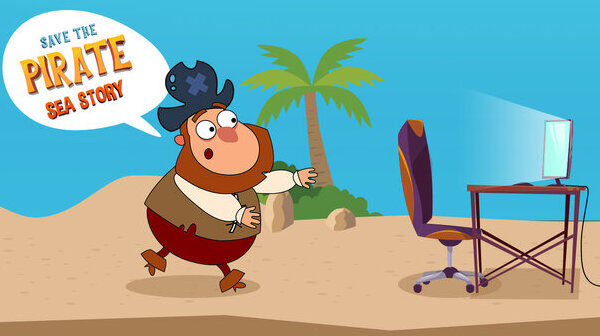 To all PC game lovers 😊
05 November 2020
We hasten to share some great news with you! We\'re expanding the universe, and we\'re excited to announce that the Save the Pirate: Sea Story game for PC is soon to be released on Steam!!!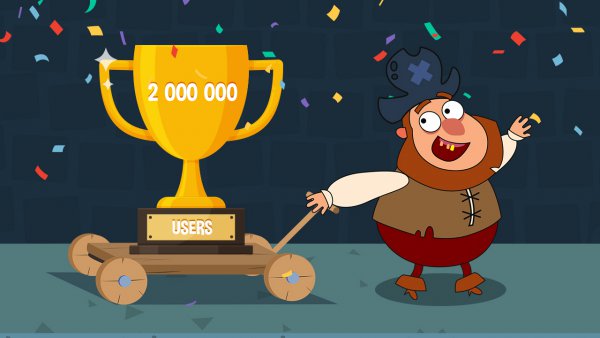 Yo Ho Ho! Pirates, we're 2 million already!
29 October 2020
We're not planning to show off our treasures, but the audience of our Save the Pirate mobile game has passed the 2 million users mark!