Back
13 November 2020
Johnny! Blow off Disney, let's work with us!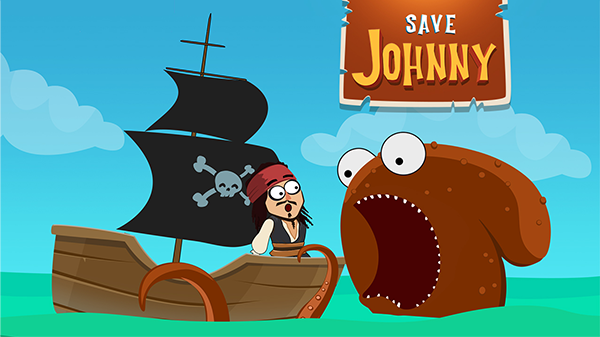 Our team is disappointed by the fact that Johnny Depp will no longer wear the tricorn style hat for the role of Jack Sparrow... We believe that his character is unique in his charisma and eccentricity.
When we started developing our own Save the Pirate game, Johnny's character inspired us to make an easy and funny game about a humorous pirate.
We believe that Johnny shouldn't stop. So, it would be an honor for us to collaborate with such a great actor on the cusp of the release of our pirate game for PC.
We are positive that together we will be able to create a new pirate universe, based on which major studios will want to shoot a separate saga with Johnny Depp in the lead role.
Johnny! We made a fan-art video in the style of our game in order to attract your attention and get a chance to discuss possible cooperation with you 😊
Friends, support our initiative and create your own fan arts dedicated to Johnny! 😎 Post alternative pirate stories with Johnny Depp using the hashtag #savejohnnygame to draw the actor's attention to the collaboration on the new game💪😉
Your message has been sent successfully. Thanks for the feedback!